CAREER + MONEY
HOW TO SURVIVE FROM LONG HOURS WORKING
The ways to beat the stress and stagnation that comes from putting in long hours.
07.07.2021
BY HANUM FAUZIA
Having to work long hours is like a double-edged sword. Working without any limitation may put up your triumph. People who work hard are always disciplined and focused in life. More importantly, they have an attitude that is not easy to defeat.
But as we all know, there are plenty of times when we focus just a bit too much on our work, and as a result, focus less and less on our home lives and the world around us. The side effects of working too much can also include physical health problems that arise due to of stress and insufficient rest.
Here we show you the ways to beat the stress and stagnation that comes from putting in long hours:
Make time for yourself
Sleeping becomes your valuable moment due to working an 80 hour week. Try waking up early in the mornings and staying up for a few minutes when you get home. We know that this will cut into what precious little sleep time you have, but making time for yourself is important. Get up 15 minutes early, or, if you're a morning person, perhaps even earlier. Go for a jog, start doing morning meditations, or call a friend in another time zone to reconnect and give yourself some personal time. This will set the tone for the day and leave you feeling more balanced and connected.
Reduce distractions in the workplace
It can be tricky to stay focused in a busy workplace. There are phone calls to take and emails to answer–not to mention the lure of a quick text or Snapchat to your friends. Small distractions can seem pretty harmless (after all, what's two minutes out of an eight-hour day?). Still, frequent interruptions can wreak havoc on your productivity and negatively impact the quality of your work.
Focus can be contagious, so if possible, surround yourself with the most productive people in the workplace. Sitting next to or working alongside someone who knuckles down will not only inspire you to do the same but will lessen your chance of being interrupted unnecessarily.
Keep weekends for you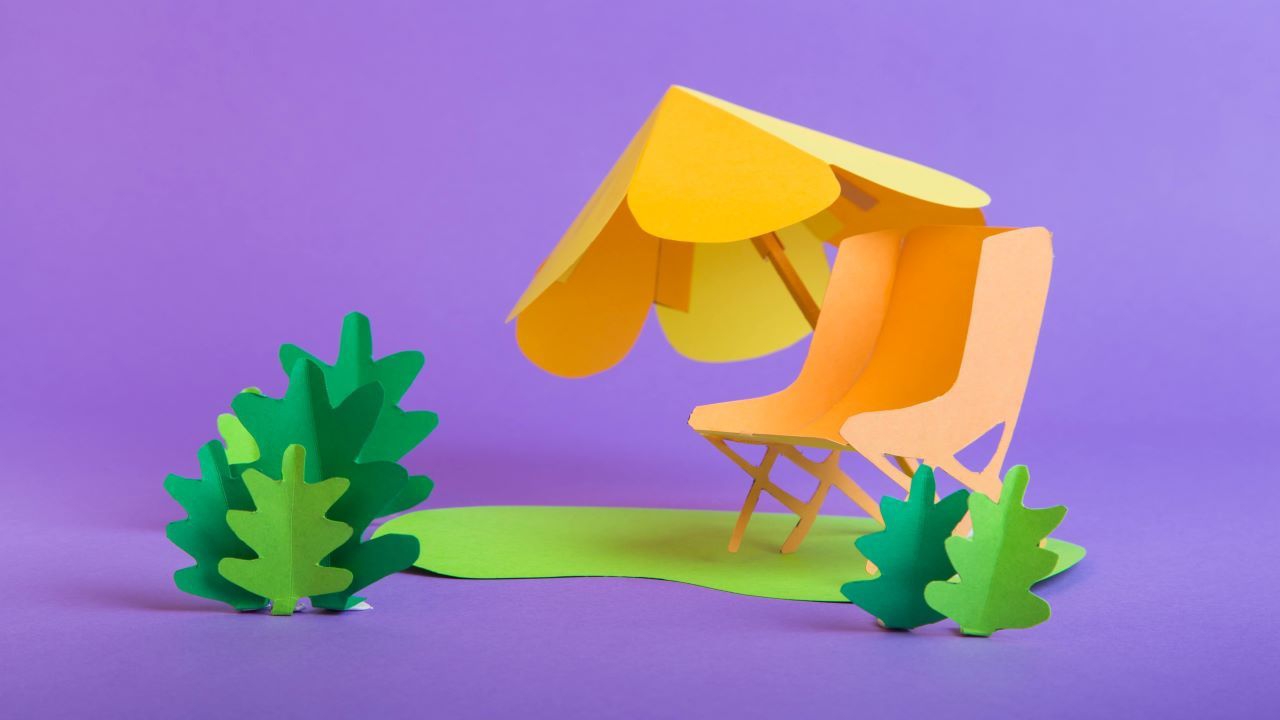 Make sure that you're running errands, grocery shopping, and taking care of personal business as much as you can on the weekends. This will ensure that your workweek goes as smoothly as possible. Laundry, dry cleaning, grocery shopping, haircuts, picking up prescriptions, and other errands should be a part of every weekend's routine.
Schedule time for a get-together with friends on the weekends, and make time for longer outings that will help you feel reconnected and refreshed. You work hard and deserve vacation breaks. Schedule time off well in advance, and make sure that you have friends and family to share that time with. Otherwise, you may end up napping the days away and wasting your precious downtime by binge-watching Netflix.
#THE S MEDIA
#Media Milenial