CAREER + MONEY
5 GREAT IDEAS TO BUILD SMALL BUSINESS IN THE PANDEMIC ERA
Here are some effective ideas for you who consider starting a small business.
14.06.2021
BY HANUM FAUZIA
Today we are entering the second year of dealing with the global pandemic that made everyday life still uneasy. However, we can't just sit and wait for everything to be normal. Starting a business is always a good idea, particularly for those who get fired because of the pandemic. To turn your fire up, we give useful ideas for you who consider starting a small business. Check these out!
Online reseller
Those passionate about clothing and/or sales may want to consider starting an online reseller business. Although it takes a lot of time and dedication, this is a great idea that you can start as a side hustle and turn into a full-time resale business. You can start by using an online marketplace like Shopee or Tokopedia to sell your product. Tips: play with your own-made unique packaging to make your product different from millions of the same items.
Online teaching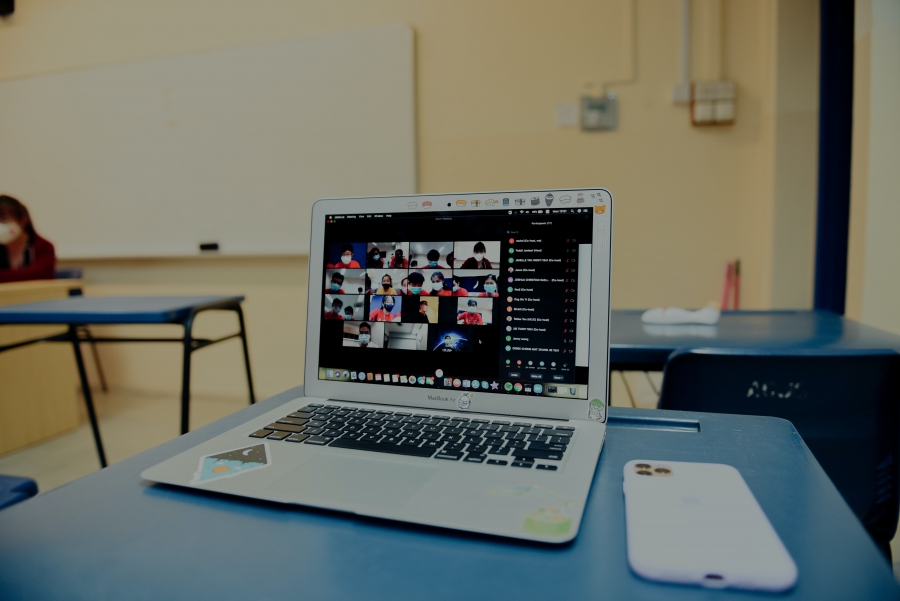 The demand for online education has opened up a wide possibility for entrepreneurs to start their own ventures. Since this is an online business idea, you can choose any subject you are knowledgeable about and teach a course regardless of your location. If you don't have advanced knowledge in any particular subject, you can always consider teaching English or basic math as a private teacher for elementary school students.
Medical courier service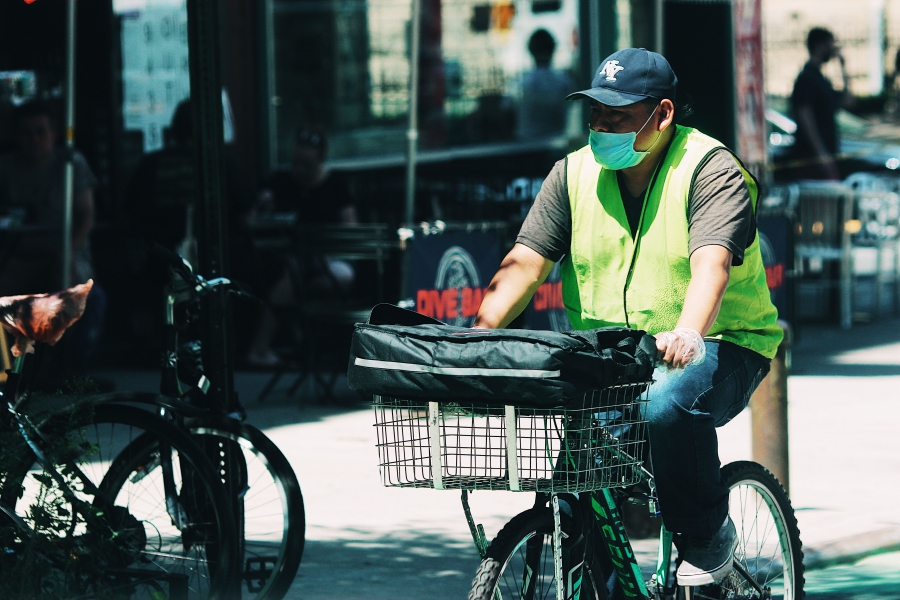 Some people are still paranoid to go outside. And there are some who required to take medicine, or for an urgent matter, which needs the assistance of a personal shopper. No need to build an advanced application to get started, just maximize what your personal Instagram or WhatsApp messenger can do for you. Your friends, relatives, are your potential consumer. Start small.
Cleaning service
Staying at home all of the time makes your place become the center of your main activities. Normally you only need 10 minutes to clean the house once a day. But now that is not enough. You find yourself washing the dishes endlessly since eating is your particular outlet to ease the boredom.
Freelance copywriter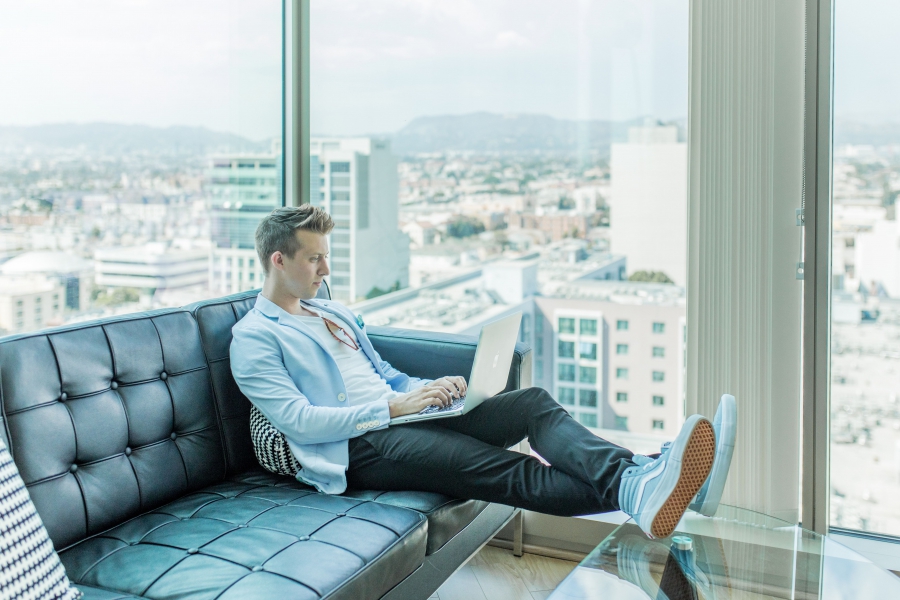 Instead of wasting your time writing unuseful tweets, why don't you make your hobby become a money machine? Yes, you can establish yourself as a freelance copywriter. Whether you write blogs, web content or press releases, plenty of companies will pay for your services. Freelance copywriting is a great business to run because as long as you have an internet connection, you can work. you could even make freelance writing your full-time job.
#THE S MEDIA
#Media Milenial