CULINARY
WHY IS INDOMIE VERY FAMOUS IN NIGERIA?
Let's learn some interesting facts about Indomie in Nigeria.
24.05.2021
BY HANUM FAUZIA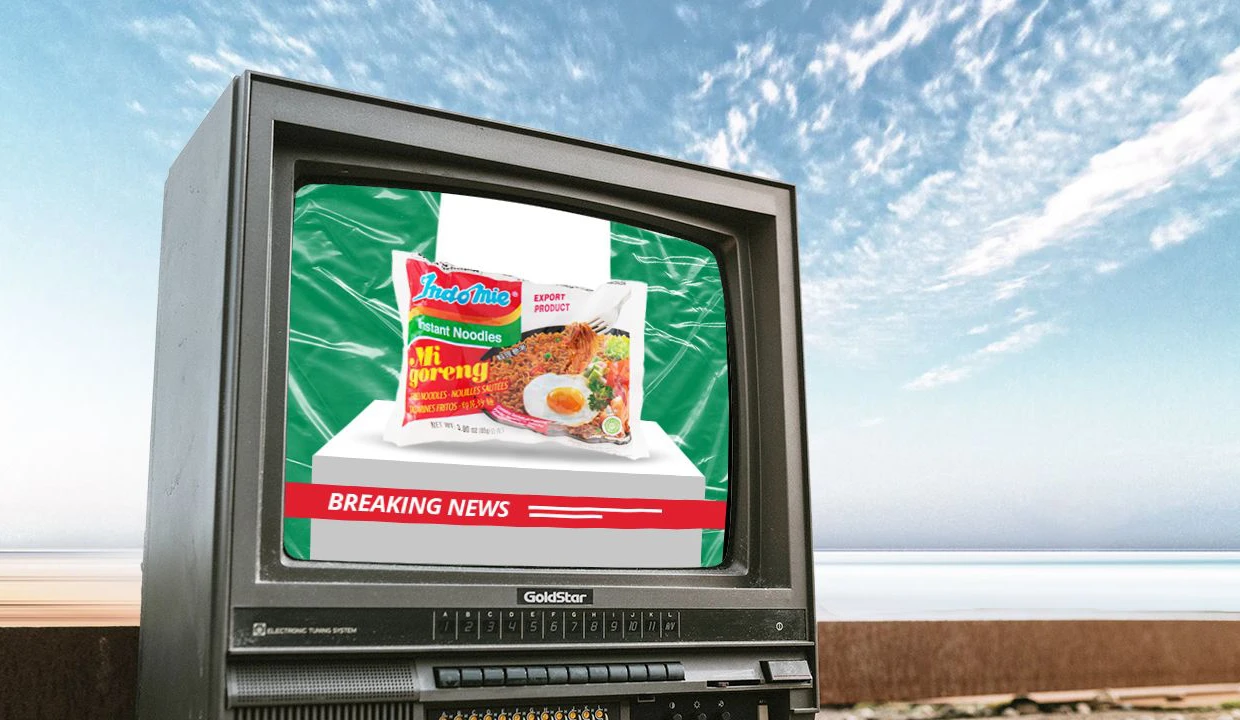 Not only in Indonesia, surprisingly everyone's 'go-to' comfort food, local noodle brand Indomie is very famous in Nigeria too. There are so many fun facts about Indomie's history in Nigeria which makes us dumbfounded. From the first biggest Indomie factory there until the fact that Indomie became the staple food besides rice, let's learn other interesting facts about Indomie in Nigeria.
Nigeria has the largest Indomie production plant
Before Indomie became very popular in Nigeria and opened the factory there, it was exported for the first time in 1988. Nigerians turned out to like instant noodles so much that in 1995 they opened an Indomie production plant under Dufil Prima Foods. This became the first manufactory that produced noodles and the kind in Nigeria, also the biggest one. It dominated around 74% market there.
They did door-to-door marketing
Indomie's marketing strategy in Nigeria is very unique. There were no competitors at the time, so Indomie quickly and easily became popular. Additionally, they also had a smart plan. Indomie picked the ball directly through door-to-door marketing. They claimed that Indomie has high complex nutritions rather than rice.
They stated Indomie as their original food
When Indomie was introduced in Nigeria, Dufil didn't write 'Indonesia' in their pack. It makes Nigerian believe that Indomie was indeed founded in their country. Shouldn't we be angry with them?
Indomie becomes a verb
Such as in Indonesia who likes to generalize any kind of brand with the brand that is launched firstly, Nigerians also did that. When they said, "Hey, I am going to buy Indomie," it means that they will buy instant noodles, whatever the brand is.
Easy to cook is their strength
Like magic, Indomie is very easy to cook. That's why Nigerians like it and oftentimes, they use it as a side dish.
The tagline is emotionally attached
Have you heard the brand's tagline that is very unique until it's pleasing to the ear? Yes, Indomie happily did it. "No mama be like you, no noodles like Indomie" is very distracting in their ears, until they can't forget it.
#THE S MEDIA
#Media Milenial