EVENTS + PARTIES
UNLOCKING THE SECRETS TO TIMELESS BEAUTY: LAZADA'S INNOVATIVE FEATURES AND EXCLUSIVE LAUNCHES
As the beauty industry continues its relentless evolution, Lazada remains your steadfast companion on the timeless quest for beauty.
12.10.2023
BY MIA ROSMAYANTI
In the eternal quest for youthful, radiant skin, the beauty industry's evolution knows no bounds. It's a world where new technologies and products regularly surface, each promising to whisk away the years and preserve our youthful allure. Amid this dazzling beauty revolution, Lazada, a leading e-commerce platform, is setting the standard with pioneering features and exclusive product launches that resonate with the discerning beauty connoisseur.

Lazada's unwavering mission for their LazBeauty platform's inaugural year was to mold consumers into savvy beauty aficionados. Their aim was to equip individuals with the tools and knowledge to make informed decisions, especially in the realm of skincare.

As the beauty influencer Putri Caya eloquently stated during the 1st Anniversary of LazBeauty at The Langham Jakarta on Tuesday, October 10th, 2023: "To become a smart beauty consumer, we ourselves need to be smart. We shouldn't just rely on the information that's available (what people say), but we should be willing to read a lot. Even though we can't completely escape the influence of influencers, we should also be able to choose, especially when it comes to skincare." Putri's insight emphasizes the significance of becoming knowledgeable beauty enthusiasts who go beyond mere influencers and have a good understanding of skincare.

Lia Kurtz, SVP FMCG Lazada Indonesia, reiterated the idea, saying, "Being a smart consumer also means being open to acquiring knowledge, so don't keep that knowledge to yourself." Being a smart consumer involves being well-informed and sharing that knowledge, making informed choices a top priority.

During the LazBeauty anniversary event, Putri and Lia divulged tips to transform consumers into astute beauty aficionados. They offered guidance on selecting the right beauty products, becoming mindful spenders who seize the right promotional opportunities, and even understanding payment systems in the beauty ecosystem.

On the LazBeauty front, following the successful launches of "Try and Buy" and "Try on" features last year, they now introduce their latest innovation: "Skin Test." This cutting-edge feature takes personalization to new heights. It incorporates a skin test designed to streamline and expedite your beauty routine. While the feature is not intended as a primary skin diagnostic tool and its precision may hinge on your smartphone model, the algorithm adapts product recommendations based on your unique beauty profile data, building upon the success of their prior features.

Lazada's ultimate goal is to nurture smart beauty enthusiasts. To celebrate their 1st Anniversary, they present exclusive launches in October, featuring opulent skincare products like Lazada Lux Cream and SK-II. This exemplifies Lazada's dedication to being more than just a shopping platform; it's a hub for savvy spending.

Lazada caters to every beauty preference, boasting a diverse array of brands, ranging from local gems to luxurious international labels. Putri Caya, a seasoned beauty enthusiast, imparts her wisdom on selecting skincare for beginners and shares her journey in the world of beauty.

From the e-commerce standpoint, the landscape is evolving rapidly. Shoppers are encouraged to make prudent choices during mega campaigns and delve into the burgeoning universe of manscare. Two noteworthy trends to keep a close eye on are sunscreen and fragrance-free products.

In conclusion, Lazada stands as a trailblazer in the beauty industry, offering not only a vast selection of products but also the knowledge and tools to empower consumers to make well-informed decisions. With innovative features like "My Beauty Profile" and exclusive product launches, Lazada aims to guide its users into becoming smart beauty enthusiasts who make judicious investments in their skincare regimens. As the beauty industry continues its relentless evolution, Lazada remains your steadfast companion on the timeless quest for beauty.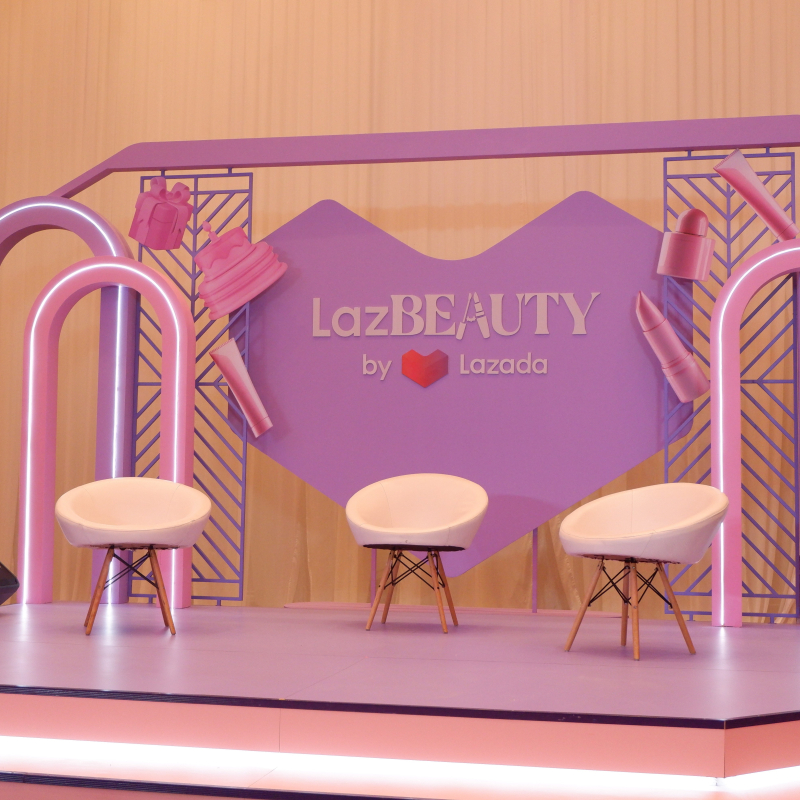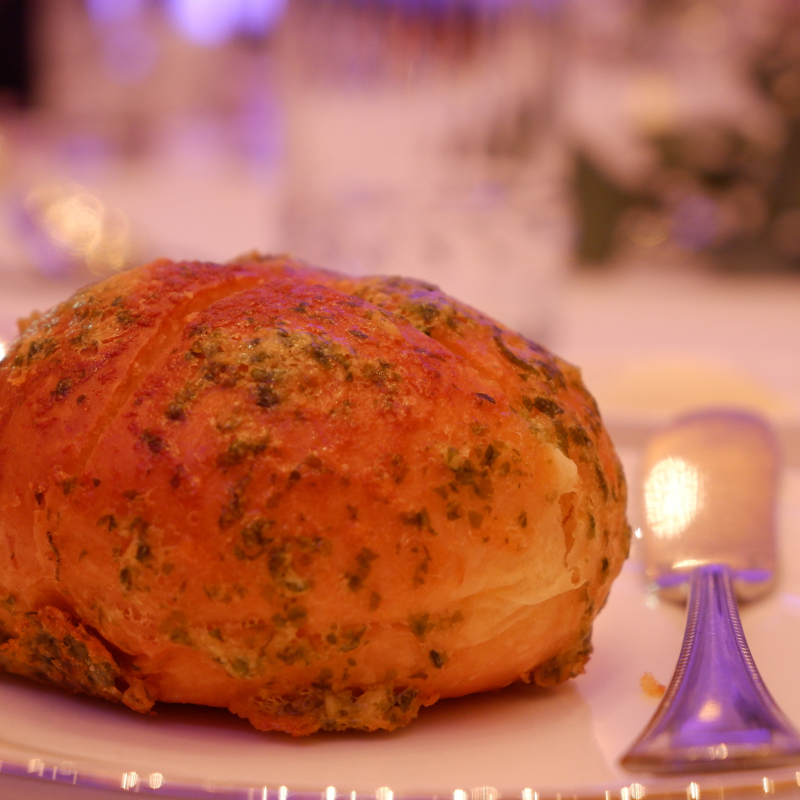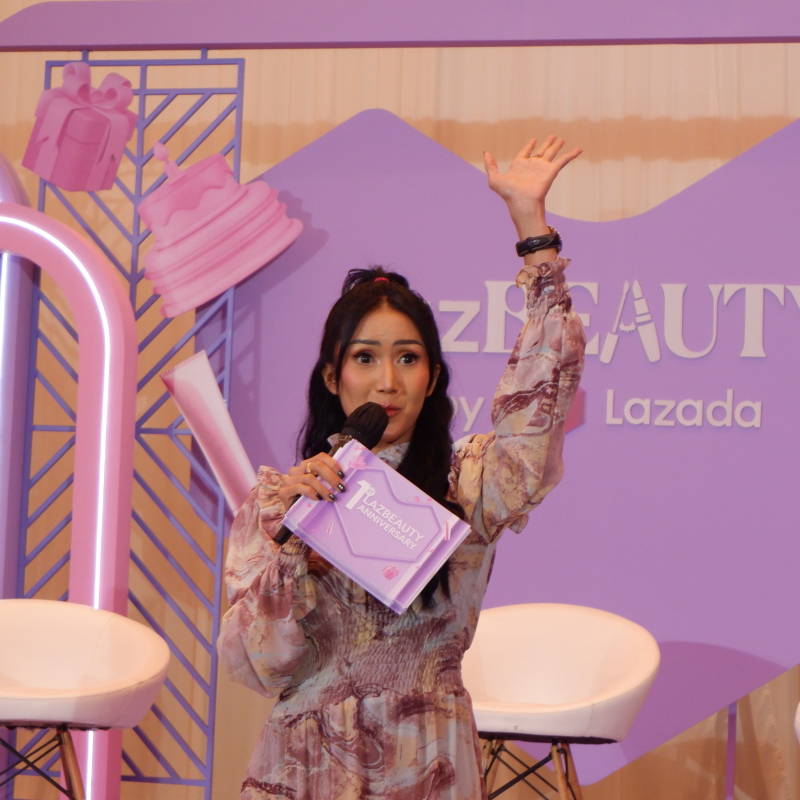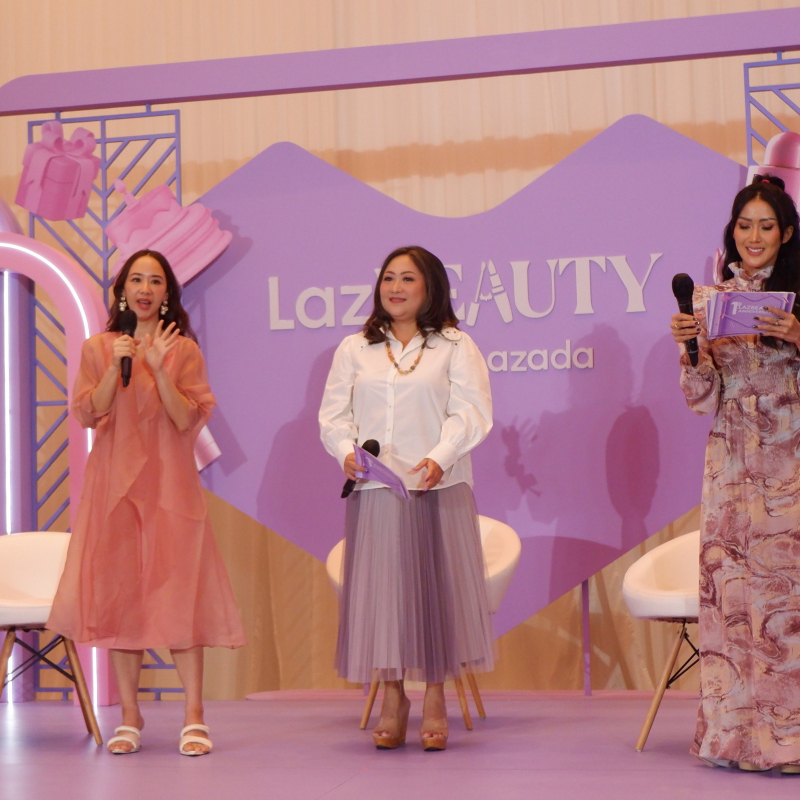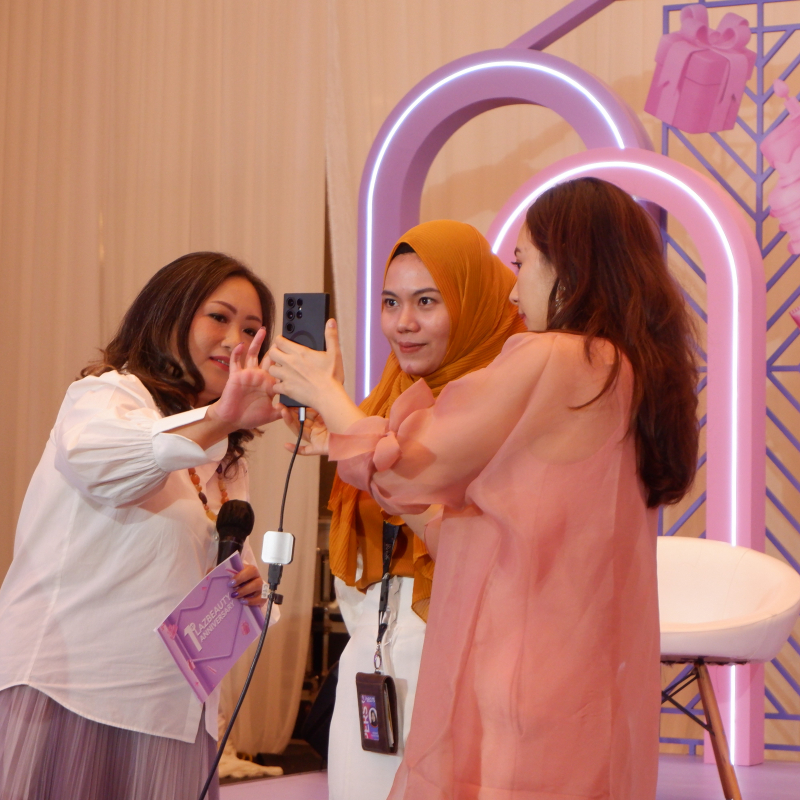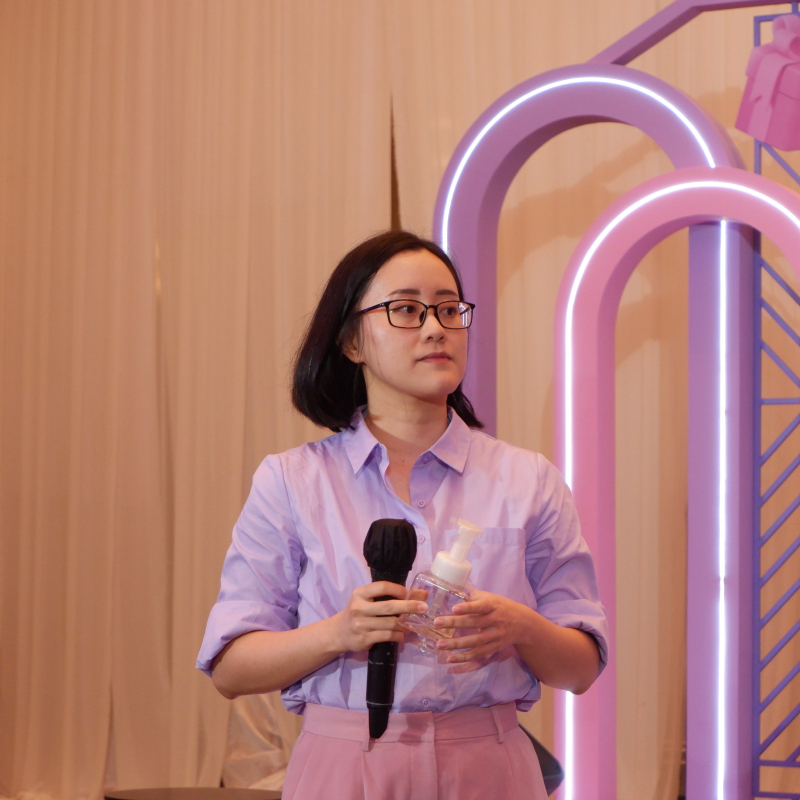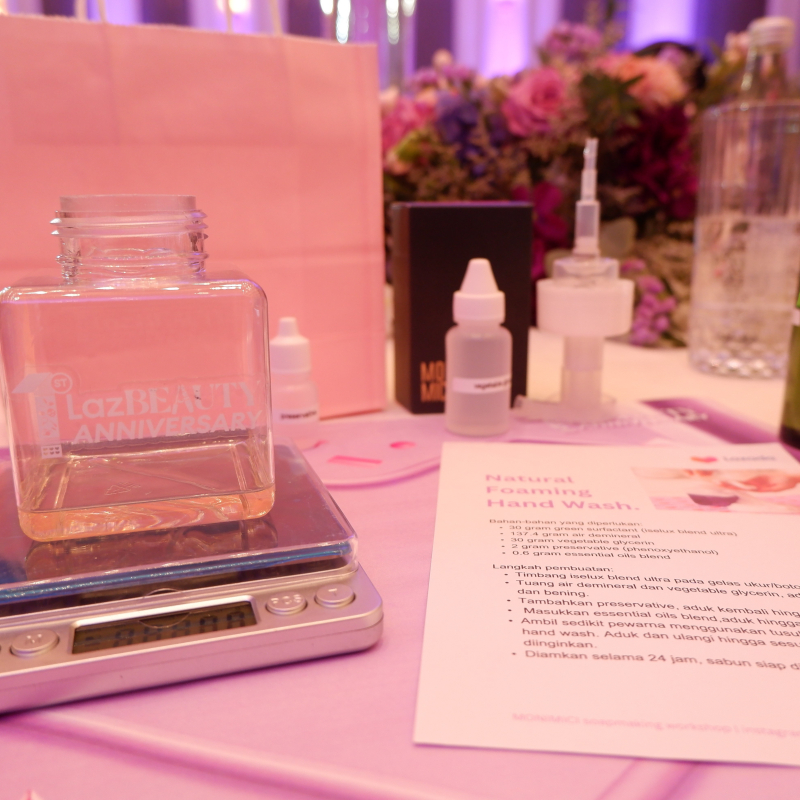 #THE S MEDIA
#Media Milenial
#Lazbeauty
#Anniversary
#Beauty
#Lazada
#Skincare