FASHION + WATCHES
5 HOMEGROWN INDONESIAN MAKEUP BRANDS LOVED BY LOCAL BEAUTY ENTHUSIASTS
You should try them on
01.07.2021
BY STORTER BEL
Most of us are wearing makeup. Aside it could help you build your confidence, a small touch of makeup could help you look more presentable or professional. But surprisingly, wearing makeup on could help you to protect your skin. According to eaudeluxe, Makeup helps you to protect your skin and keep it safe from pollution, smog, etc., that harm your skin. Makeup creates a slight barrier around your skin to keep it from being directly exposed to dust. While makeup will not offer total protection, the risk of being harmed will at least remain minimal.
Rollover Reaction
Rollover Reaction claims to be cruelty-free and paraben-free and ranges from Rp55k (US $3.78) for face wipes to Rp129k (US $8.88) for Lip & Cheek Cream. Get Rollover Reaction on the brand's website, Sociolla, or at its store in Plaza Indonesia. Peep their Instagram here.
The price range is very affordable, even if you are just a fresh graduate. They also have decent quality, and they are available in different colours. So you could just pick any eyeshadow palette that you love.
BLP Beauty
BLP Beauty is available at Beauty Space BLP, Ground Floor Lotte Shopping Avenue, and two other locations in Bandung and Surabaya. You can buy it online via BLP Beauty's official website, Sociolla, or Tokopedia. Peep their Instagram here.
BLP Beauty is also not just an affordable makeup. It's also known for its inclusivity. Either men or women could use their products. So it's perfect for anyone that would love to try their brand.
Rosé All Day Cosmetics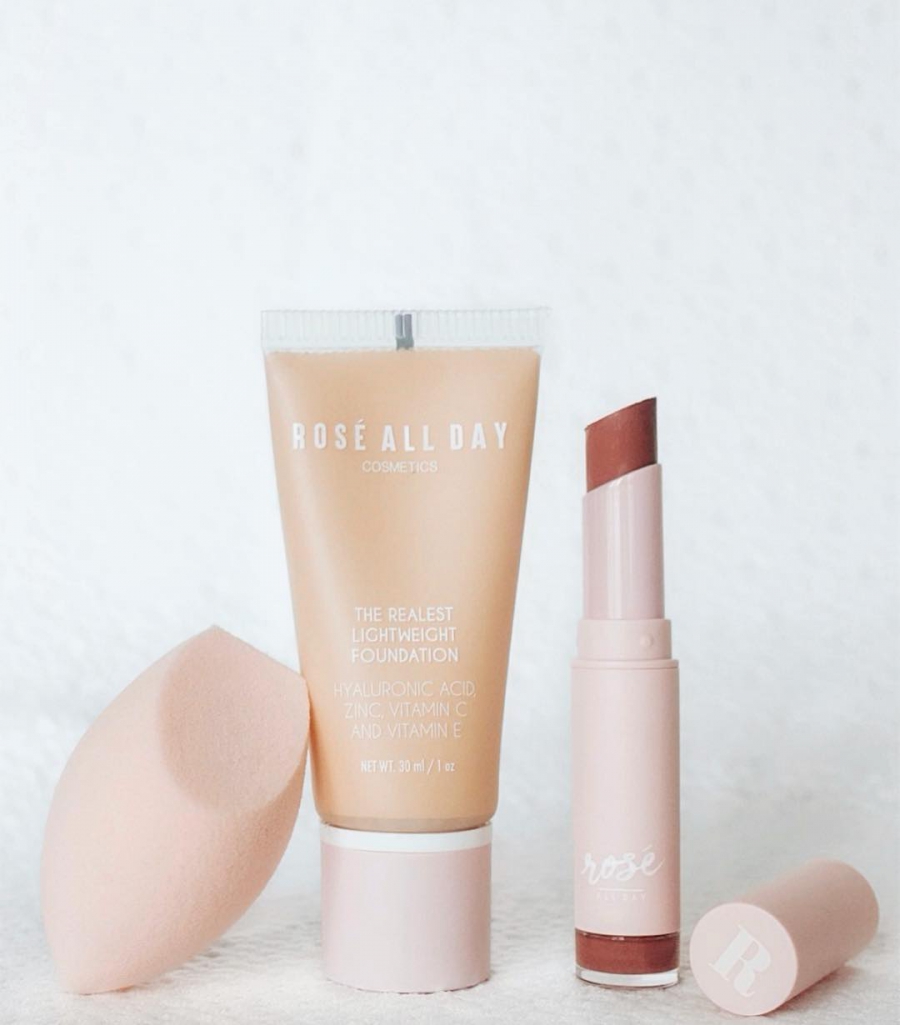 RADC claims to be paraben and cruelty-free. Sample prices, for your reference: Rp69k (US $4.75) for the Little Bean, Rp165k (US $11.37) for the Lip and Cheek Duo, and Rp209k (US $14.40) for The Realest.
You can find Rosé All Day Cosmetics at Love and Flair Store, level 4 Plaza Indonesia, or online via its official website, Tokopedia, Shopee, and Sociolla. Peep their Instagram here.
This brand is perfect for those who love to have a no make-up-make-up look. Sometimes, having a lot of makeup is just too tiring. But at least their product could help you to look fresh yet natural.
Dear Me Beauty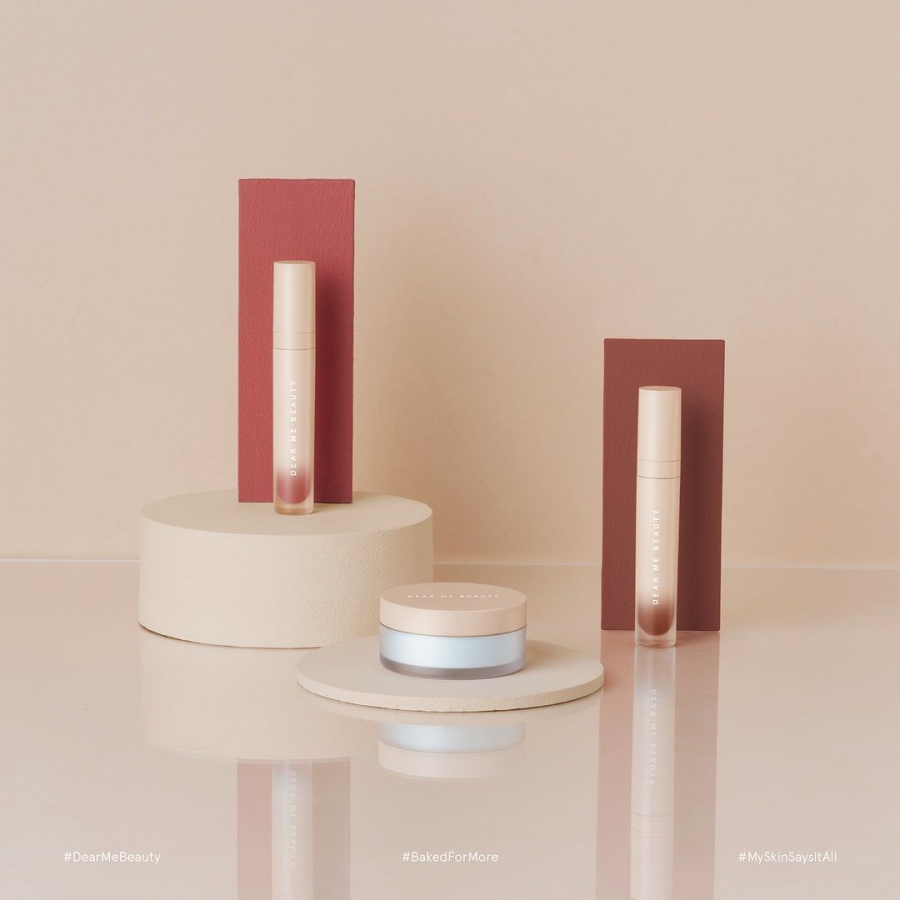 Dear Me Beauty says that its products are only made with natural ingredients and not tested on animals. According to local beauty blog Lippie Lust, Perfect Matte Lip Coat contains Argania Spinosa Kernel Oil, which prevents your lips from drying out.
Get Dear Me Beauty on the brand's official website, Shopee, and Sociolla. Peep their Instagram here.
Dear Me Beauty is also such a decent brand. They also have various cool eyeshadow colours and lipstick. If you would love to have an experiment with your makeup, you really need to check on Dear Me Beauty.
Make Over
Make Over claims to be cruelty-free and Halal, with prices ranging from Rp75k (US $5.17) for the Liquid Lip Color, Rp105k (US $7.23) for the Intense Matte Lip Cream, Rp125k (US $8.61) for the Hyperblack Superstay Liner, and Rp320k (US $22) for its eyeshadow palette. You can find Make Over at the brand's independent store, plus various department and health stores such as Watsons and Guardian, or order online via Sociolla. Peep their Instagram here.
Make Over is one of the most renowned make-up brands in Indonesia. They are available in some of Indonesia's department stores too. They are pretty affordable as well while having such a decent quality.
#THE S MEDIA
#Media Milenial