TRAVEL + LEISURE
THESE COUNTRIES DON'T HAVE AIRPORTS
These 5 countries decide not to have airports. Why?
16.06.2021
BY HANUM FAUZIA
Airports are important to a community because they provide local businesses with access to the global market. They help retain and attract business to a community and thus provide jobs and economic prosperity for the area. But, these 5 countries decide not to have airports. Why?
Monaco
It is a truly small country, with a population of less than 40,000 and an area of barely 2 km². Its borders total only 6 km, with a length of only three kilometres. In other words, there is no space for an airport, not even a small one.
Monaco has solved the problem of not having an airport by signing an agreement with the neighbouring city of Nice, 30 minutes away by car and slightly more than five by helicopter. An aerial connection between Nice and the Principality of Monaco, although it doesn't exactly come cheap. So most flights finish off with a car or bus trip to reach this small country.
Vatican City State
If Monaco is small, then the Vatican is even more so. It's the world's smallest country, with an area of just 0.44 km² and a population of only 800. Excluding St Peter's Square, where a light aircraft could land if it was very careful.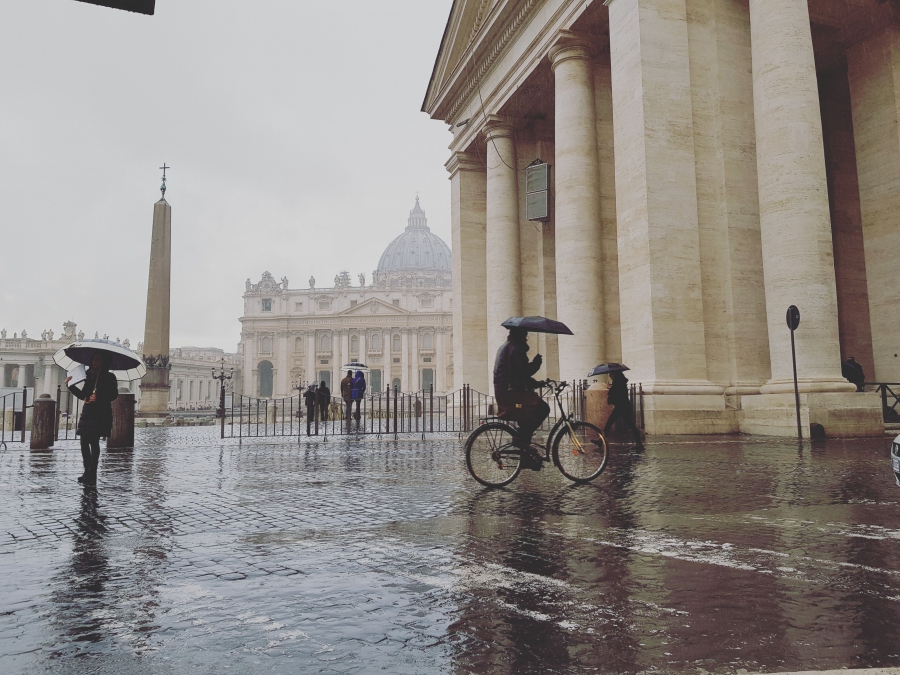 Its isolation is compensated by the other airports that surround it, such as Fiumicino and Ciampino, less than 30 minutes away by train. It also has rail links with Pisa, Naples and Florence.
San Marino
Not far from Rome and from the Vatican City is San Marino, the oldest state in the world. Completely surrounded by Italy, it doesn't have access to the sea. It is so small (less than 40 km in perimeter) that it does not have an airport. Mount Titano, though not very high, is entirely contained within the country.
One of the closest airports is that of Rimini, in the Italian municipality of the same name, just 16 km away. San Marino may be small, but it is very well-communicated. The airports of Bologna, Florence, Pisa and Venice are close by and are often used both by the locals and by tourists visiting the country.
Andorra
Although it has twice the population of Monaco, its surface area is hundreds of times larger, at 468 km². You would think that Andorra could have not one, but several airports if it wanted to, but the problem here are the mountains.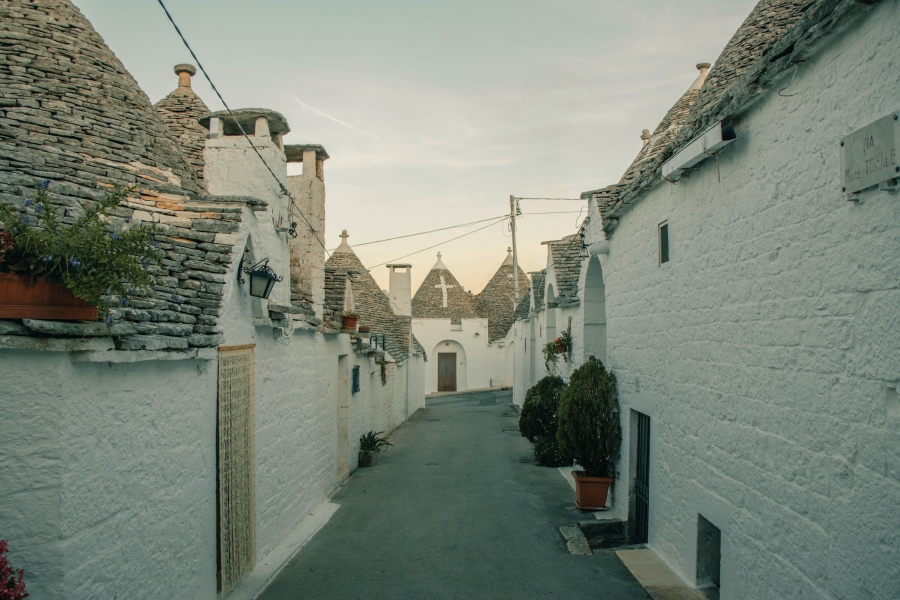 Some 30 kilometres down the N-260 road, in Catalonia, there is Andorra-La Seu Airport, near Seu d'Urgell. This airport isn't at a huge altitude, just 800 metres above sea level, and has a flat area of land on which it is built.
Liechtenstein
Another principality, not quite as steep but smaller and with more hills, is Liechtenstein, with an area of some 160 km2 and a population of close to 40,000. It is only a few kilometres long, and its entire perimeter barely stretches to 75 km.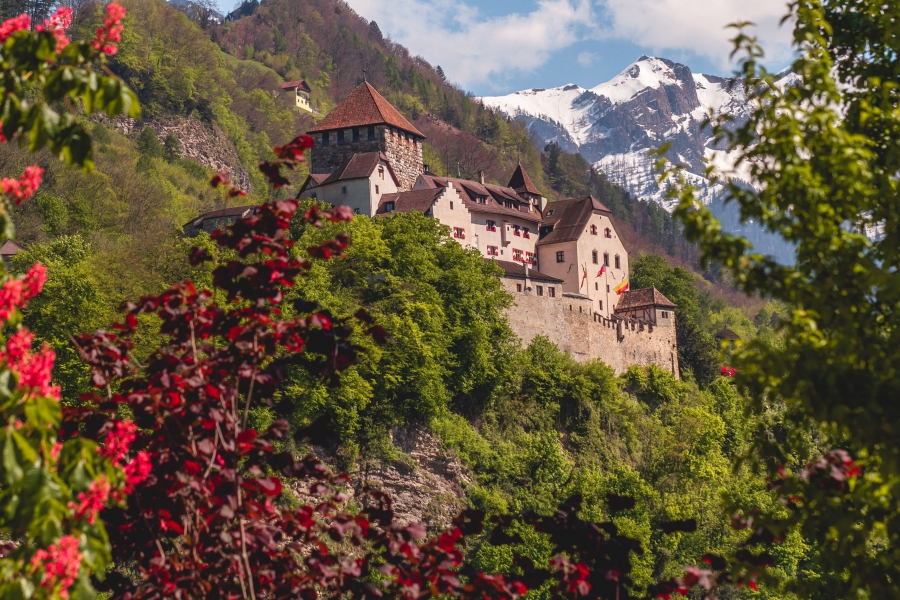 Due to these space limitations, if Liechtenstein wished to build an airport, it would very likely fall partially over the Rhine (and Switzerland) to the east and the mountains (and Austria) to the west. To solve this potential diplomatic issue of invading neighbouring countries, locals use the bus or car routes to reach Zürich Airport, about 120 km away.
#THE S MEDIA
#Media Milenial