ART + CULTURE
'THE GIRL FROM NOWHERE': A NETFLIX SHOW BASED ON TRUE STORIES
She's cute but deadly
24.06.2021
BY STORTER BEL
If you've watched several Netflix shows, of course, you know about 'The Girl From Nowhere' from Thailand. Yes, this series tells of a mysterious girl named Nanno. Nanno herself often changed schools, and at the new school, Nanno often gave lessons to people who often misbehaved. For example, bullying people, even taking advantage of others in the wrong way.
However, according to several sources, some of the stories of 'The Girl From Nowhere' are based on true stories. Are you about Nanno's story from 'The Girl From Nowhere' that's based on true stories?
1. The Ugly Truth – teachers taking advantage of students
This episode is taken from season 1, the first episode. In this case, Nanno found that the teacher from the school had sexually harassed several students. One of them is even pregnant.
Thai netizens saw this episode and said that the case was very similar to what happened in 2016. In that year, the Suankularb Wittayalai School is one of the oldest and most accomplished schools in Thailand, was involved in a sexual assault case. The case involves Suankularb Wittayalai School, which is Thailand's oldest and most prestigious public school. According to Khaosod English, one of their teachers was charged with sexually assaulting, filming, and distributing child pornography.
2. Pregnant – the repercussions of unwanted pregnancies for young girls and boys
Pregnant is 'The Girl From Nowhere' season 2, episode 1. The episode showed that a boy named Nanai is notorious for getting girls in his school pregnant and expecting them to "take care of it." The fans speculated that a story is a form of social commentary on the prevalence of unsafe abortion procedures in Thailand. Out of 300,000 women who have undergone unauthorized abortions, up to 100,000 of them have suffered complications with long-lasting effects, including death.
3. Minnie and the Four Bodies – #Praewa9Corpses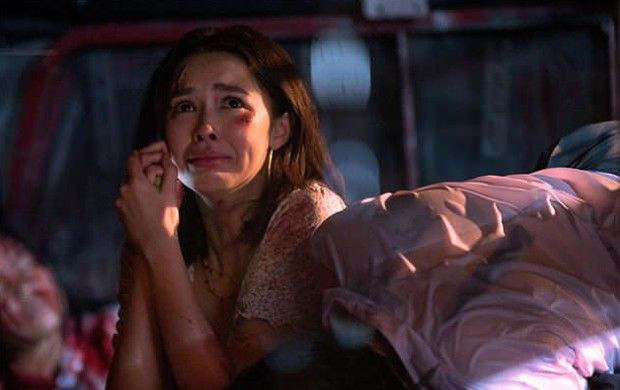 The story took place on Minnie, a wealthy high schooler that killed four people while drinking-driving. Because her father is a powerful and wealthy person, she could quickly get away with the case. The story is awfully similar to the case of 17-year-old Orachorn "Praewa" Thephasadin Na Ayudhya, who killed nine people in a motor accident she caused while driving without a license on a tollway.
After the courts sentenced Praewa to community service and zero jail time, netizens took to Twitter to criticize their leniency with the hashtag #แพรววา9ศพ, which translates to "#Praewa9Corpses".
5. SOTUS – the dangers of hazing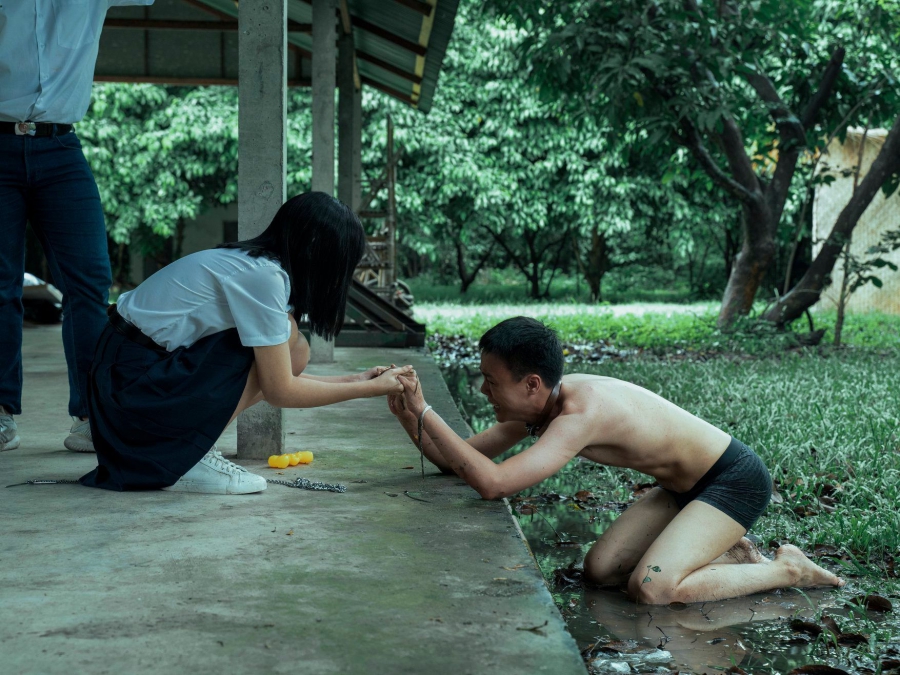 SOTUS is an acronym for "Seniority, Order, Tradition, Unity, and Spirit"; it serves as the motto for a long tradition during a school orientation process. Unfortunately, many students are not a fan of the process.
This episode showed Kay, a university student who conducts unsafe, dehumanizing, and downright grotesque hazing rituals for his juniors, is exposed by Nanno, who returns the favor.
Fans are convinced "SOTUS" alludes to injuries and deaths that have occurred during these rituals. Last year, a student was forced to run laps with no water breaks as punishment and eventually died from exhaustion. But that's not in Thailand; in Indonesia, school orientation is often torturing. In 2019, a student in Palembang died after his senior hit his head with a bamboo stick.
Have you watched 'The Girl From Nowhere'?
#THE S MEDIA
#Media Milenial