SECRETS TO SUCCESS
ELEVATE YOUR NETWORKING SKILLS WITH THESE STEPS
Tips to improve your networking skills
26.06.2021
BY HANUM FAUZIA
You have broad networks that have not only a positive impact on your career but also improves your personal life. Why? It's because having amazing friendships is always at the front of the line for new opportunities. Despite its off-putting connotations, networking is actually about building long-term relationships as well as a good reputation over time. It involves meeting and getting to know people you can assist and potentially help you in return. Good networking has a basis of trust and support and can mean the difference between a mediocre career and a phenomenal career.
Here we are going to give you step-by-step networking tips to improve your make-a-friend skills.
Just be yourself
Most people will realize if you're not comfortable with yourself. Once you start talking to 'aliens' and doing more practice, you will get used to facing unpredictable situations and break the ice to make them feel comfortable. Once you start to relax, you can have some fun networking. Relax and smile, and people are attracted to a smile rather than a serious face.
Prepare your libraries before meet them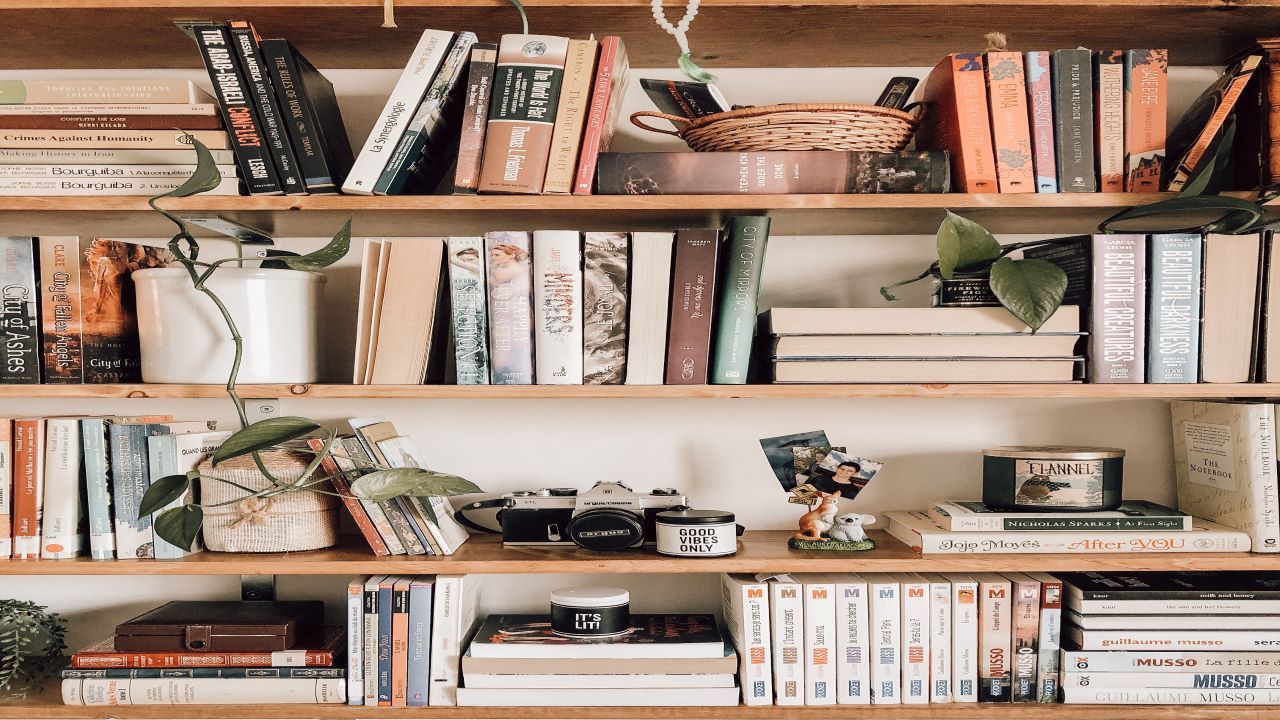 Why don't you prepare your knowledge before attending your first networking event? Just do a simple research of what you will talk about or find out the people you want to meet beforehand. It can give some topics of common interest to talk about. I have tried many networking forums and found that most of my work came from people in my industry sector that I networked with on a one-to-one basis. The amount of work I got by attending networking events was minimal. Still, the critical point is that sometimes through these events, I got introductions to go and have a coffee with someone who would refer my services to someone else later on.
Do what you say you'll do
First impressions are mean, and we no need to argue that. An image is not just how well-dressed you are but also focuses on your good attitude. For example, do it promptly when you offer to make a connection with someone. You are sending micro-messages to your network with every commitment you make and keep. Has someone offered to introduce you to their boss/friend/colleague as soon as you send your resume over? Take the time to tweak the summary for the job and get it over fast! This is your job while you are searching.
Be Real
Networking is work, don't get me wrong. However, most networking meetings are designed for people to connect. So put enough of yourself out there so others can relate to you: smile and laugh. Enjoy the opportunity to make some new contacts and potential friends. There is a saying people do business with those they know, like, and trust in sales. Be someone who others will seek to understand and like. The faith will follow when you are authentic in your relationships. But, it doesn't mean you will tell everything about your life stories. Still, make a high wall between your personal life and work situation. Use discretion when meeting new people and not telling everyone everything about your personal and private life. Being authentic does not equate with telling your deepest darkest secrets. Networking is about finding a point of connection.
So, how is it going on? Ready to open the new window?
#THE S MEDIA
#Media Milenial